Yesterday we had the perfect opportunity to go to the Nashville Zoo. The weather was just perfect – not too hot and not too cold. Our youngest absolutely loves jungle animals (especially lions) and we had not been to a zoo since he's been old enough to remember. Well let me tell you, I am so glad that we took the time and money to go. It meant so much to all of us.
Jon absolutely lit up when he saw this carousel! I guess that's part of the blessing of living out in the country without TV. Everything there was new and exciting to him. When he realized that he was sitting on a lion on the carousel, it was almost too much for him! You'd have thought it was the greatest thing in the world. My husband said it just looked like Pure Joy on his face.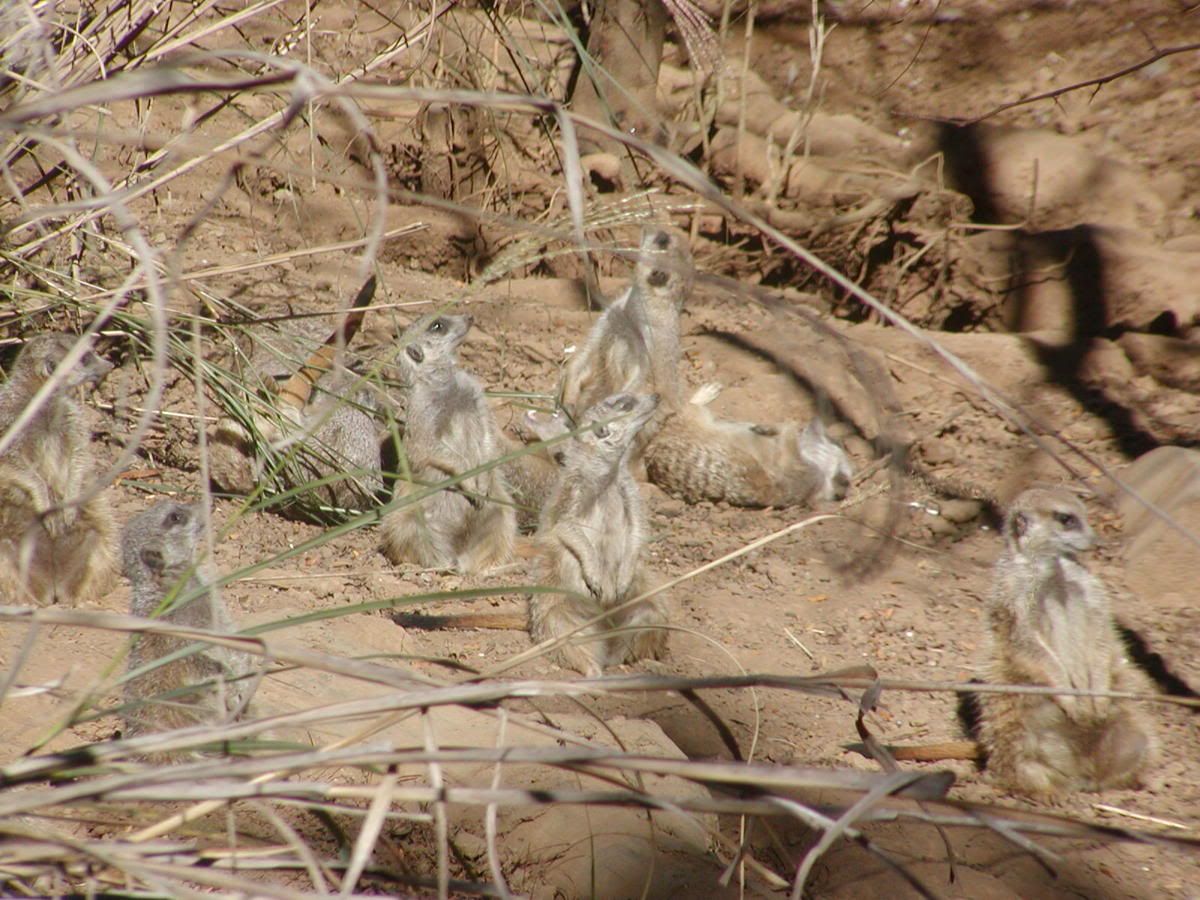 We all loved watching the meerkats (like Timon) run through their tunnels and play. I don't think I've ever seen a meerkat exhibit like this, but we could have stayed there all day just watching them.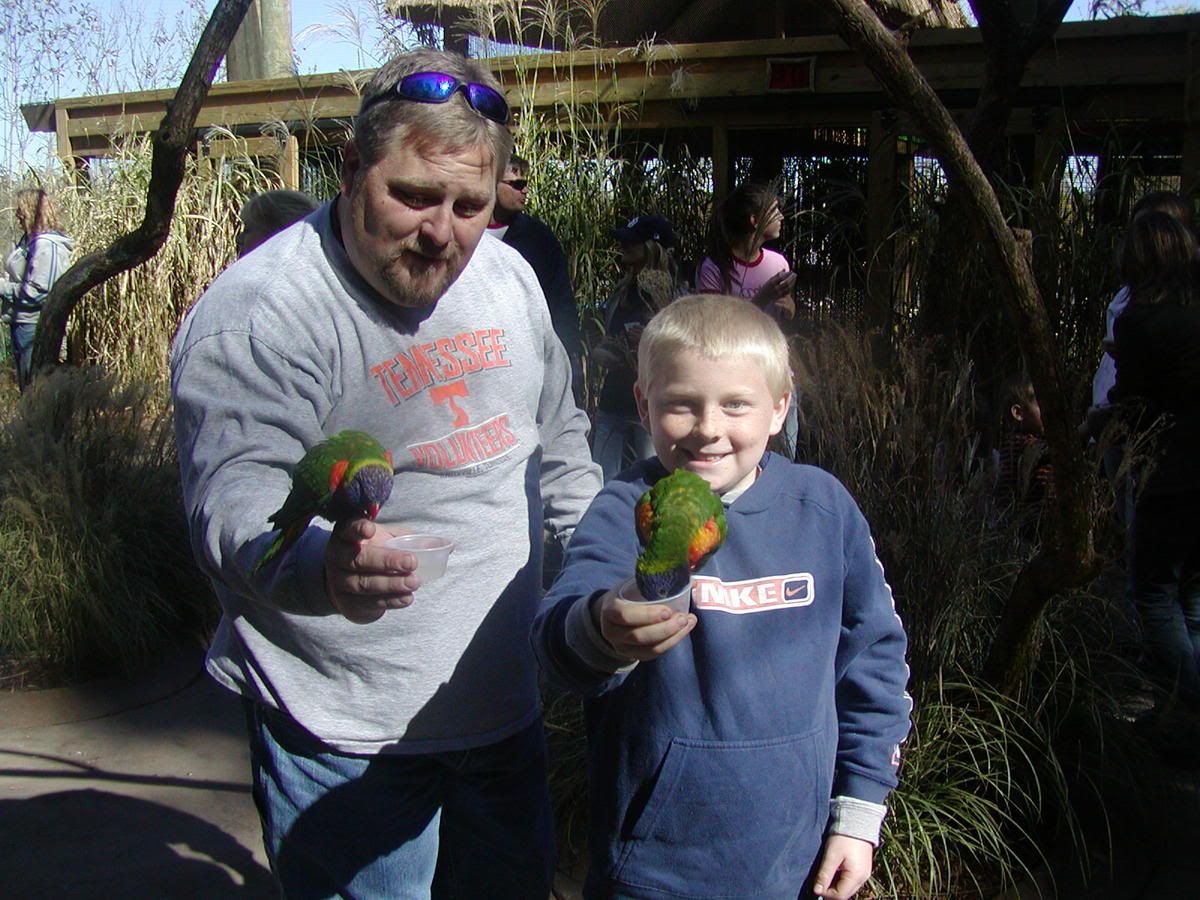 Then we went into the lorikeet aviary. When you held the little cups of nectar, the birds would land right on you to drink out of the cups. They were so colorful and for some reason were especially attracted to my husband (smart little birds)!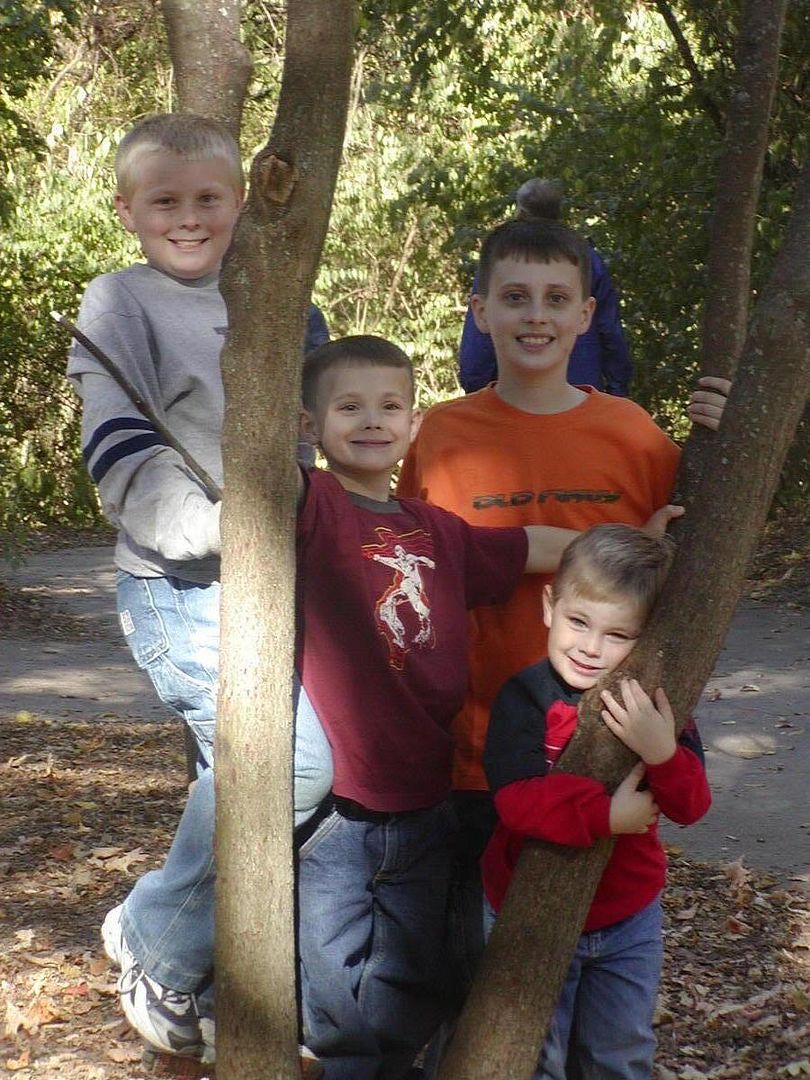 We especially enjoyed getting to share the beautiful day at the zoo with our friends, the Kings. Their 2 older boys have J names too so here's the picture of our 4 Js in the tree together.
Their little Matthew looked so cute playing in the leaves that he was his own little exhibit! He looks much more innocent here than in real life. He's quite the climber these days and could fit in quite well with the monkeys!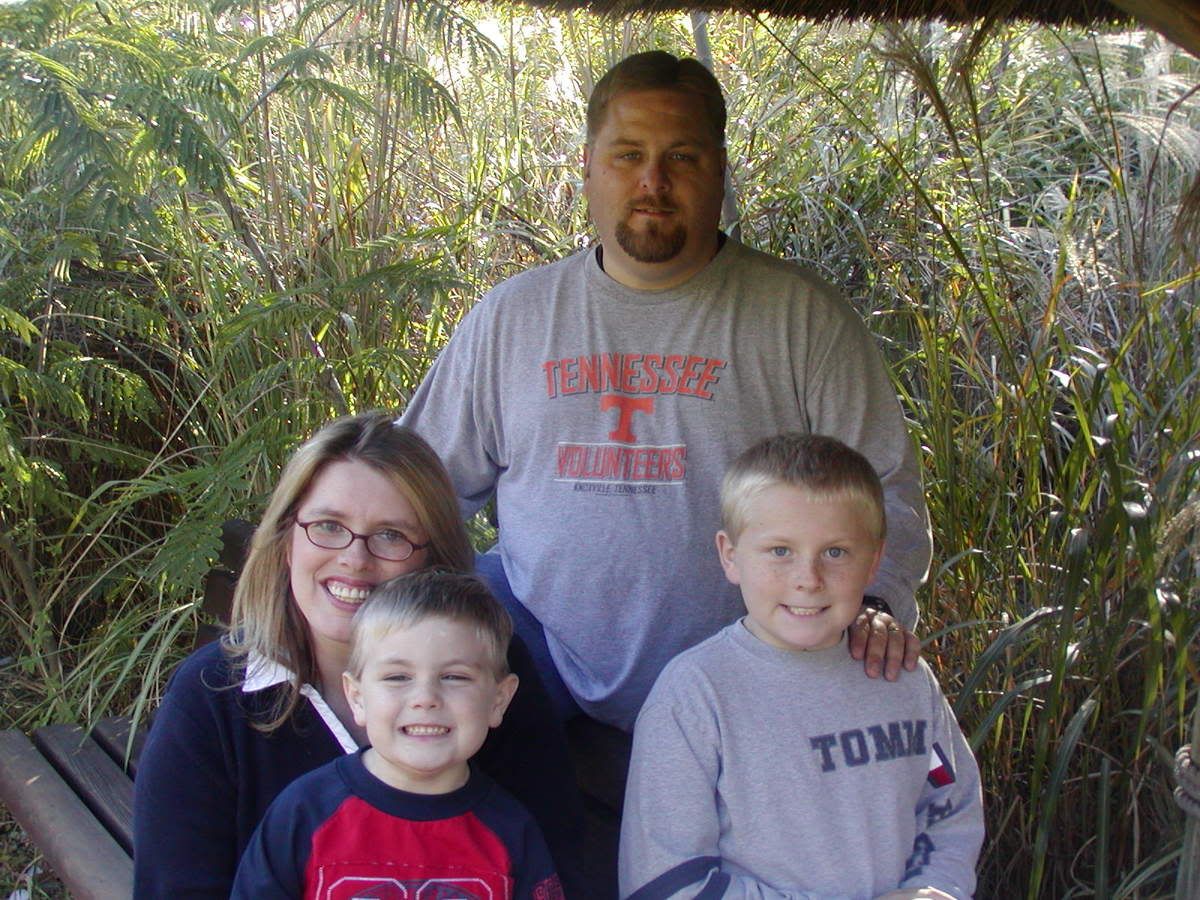 So we just thank you LORD for a wonderful day of making memories together.